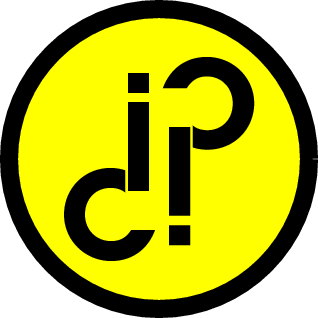 Toronto's co-operative (yet competitive) quiz league The Canadian Inquisition
About the league
The "Canadian Inquisition" is a league of trivia teams who compete on Monday nights at various downtown Toronto pubs. One team sits out each season and takes care of writing the questions, organizing the schedule, and running the games. ...more
Facebook page
The league now has a Facebook page.
League rules
The league is governed by a set of more than fifty rules, covering everything from the starting time for games to the use of electronic devices during the game. They are "guidelines, to be interpreted in a spirit of generosity".
See the full rules.
Game locations
Currently there are seven pubs hosting games: Artful Dodger, Bedford Academy, Duke of Gloucester, Fox and Fiddle (Bloor St.), Jason George, Jersey Giant and Tranzac.
For more information on the pubs (and links to the websites of those that have them) see the list of pubs.
Inquisitorial rotation
Question setting and league organisation are handled by each team in rotation. New teams are added at the end of the list. For more information, see the QM schedule.
Mailing list
The league has a mailing list which organizers and members may use to contact the entire league. Anyone may subscribe to (or remove themselves from) the list at http://cfaj.ca/mailman/listinfo/inquisition_cfaj.ca.
Captains' meeting
Before the beginning of each season a Captains' Meeting is held in which the captains of each team (or their representatives) meet to discuss details of the season, including any rule changes.
The minutes are posted on the website.
Forms
There are several downloadable forms in PDF format for recording game scores, protests, etc..
Tranzac
Tranzac Digital Projector Specifications (PDF)